QUALITY
Zazula Process Equipment will achieve customer satisfaction by understanding and meeting customer specifications expectations and industry codes regulations.
ZPE has developed and implemented a Quality Management System (QMS) that has evolved with the company for the last 55 years making us a benchmark in the industry. Our Quality Program meets the requirements of ABSA for fabrication of certified pressure vessel's pressure piping and pressure fittings.
We are committed to continuous improvement and have established the Quality Management System which provides a framework for measuring and improving our performance.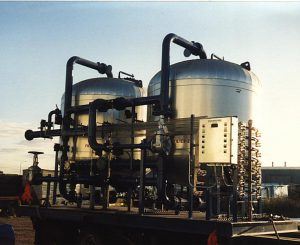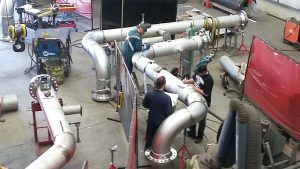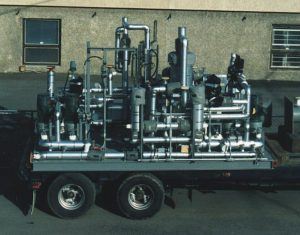 Zazula Welding and Special Fabrication Specifications;
Asme B31.1   B31.3
Welding Carbon Steel
Stainless Steel
A20
A200
Inconel
Hastelloys
Aluminum
Kryogenic
Zazula machine shop
30 ton shop press
hot tank
bead blasting cabinet
2 engine lathes
2 drill presses
bridgeport milling machine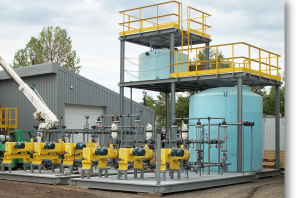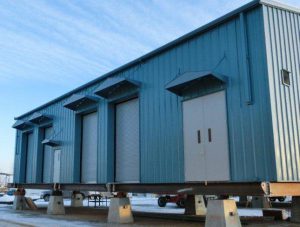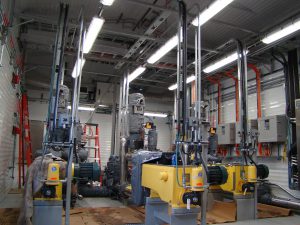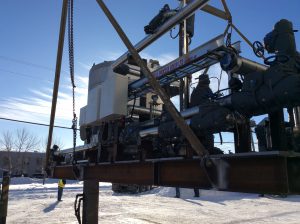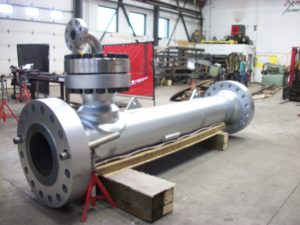 ZPE Calgary Facility
Headquartered in Calgary Alberta and occupying 1.67 acres in the easily accessible Manchester Industrial area minutes from downtown Calgary.
Our facility offers 15,000 ft² under one roof in a modern fabrication shop facility.
All equipment is tested and certified for ABSA approved fabrication standards.
Zazula has overhead lifting capability of 20,000 lbs. utilizing bridge, GIB and column cranes.
Shop access is suited with 18' x 18' overhead doors.