MECHANICAL AND INLINE STATIC MIXING SYSTEMS
Zazula Process Equipment will evaluate your existing or new mixer design requirements and process goals to determine if there are parameters that can be identified for process improvement or efficiencies.
SUPPORT EQUIPMENT
Solids suspension analysis and optimization
Mass Transfer analysis and optimization
Blending analysis and optimization
G/L Reaction Improvement
Heat Transfer Improvement
Mechanical Troubleshooting
Process Troubleshooting
Process Capability Development
Audit of your mixing systems and report on how to improve
Scale-up and Scale-down expertise
CAPABILITIES
Lab dedicated Fabrication Facility
Solids suspensionwith particle size distribution measurement
Mass Transfer rates by DO measurement
Flow visualization with dye/pH indicators
Conductivity probes with high speed data acquisition for quantitative blending analysis
High Viscosity Solution preps
Fluid force measurements with high speed data acquisition
Advanced CFD Modeling
PROCESS
80 foot diameter tank
50 foot by 50 foot tank
Fully instrumented 8 foot and 10 foot diameter tanks; 9″ to 48″acrylic and stainless tanks
Large impeller inventory
Torque measurement on mixer shaft
Video Recording
Microtrac Particle Analyzer
Auto moisture analyzer
Doppler Laser Velocimeter Lab
Solvent Rated Lab (XP)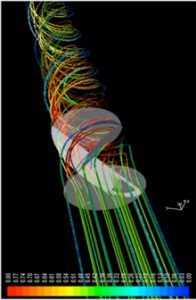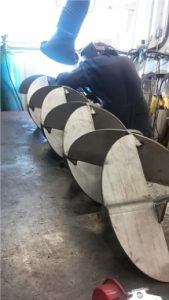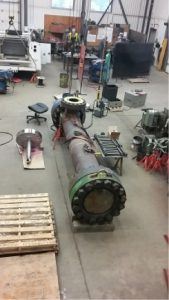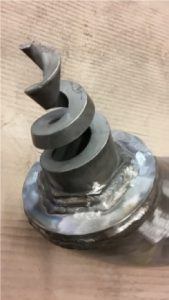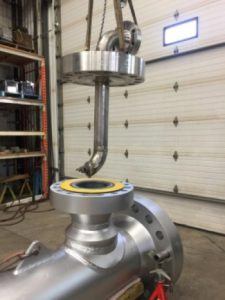 Why endure the hassle of trying to coordinate a source and build of all the components of a proper inline mixer application. Let Zazula design and build your Spool, Mixer, Injector, Quill, flanges and nozzles for your process requirements while you concentrate on your larger process needs. The Zazula benefit is to single source all components related to your spray nozzle. Coordination of design and fabrication removes the opportunity for incorrect size, fit and orientation of spray ports.