ZPE Calgary Facility
Our headquarters are located in Calgary Alberta in the easily accessible Manchester Industrial area, minutes from downtown. Occupying 1.67 acres, our modern fabrication shop facility offers 15,000 ft², suited with 18' x 18' overhead doors.
Overhead lifting capability for Zazula Process Equipment is 20,000 lbs. utilizing bridge, jib and column cranes. All of our equipment is tested and certified for ABSA approved fabrication standards.
We have satellite shop partnerships to assist with projects requiring more capacity or specialized equipment.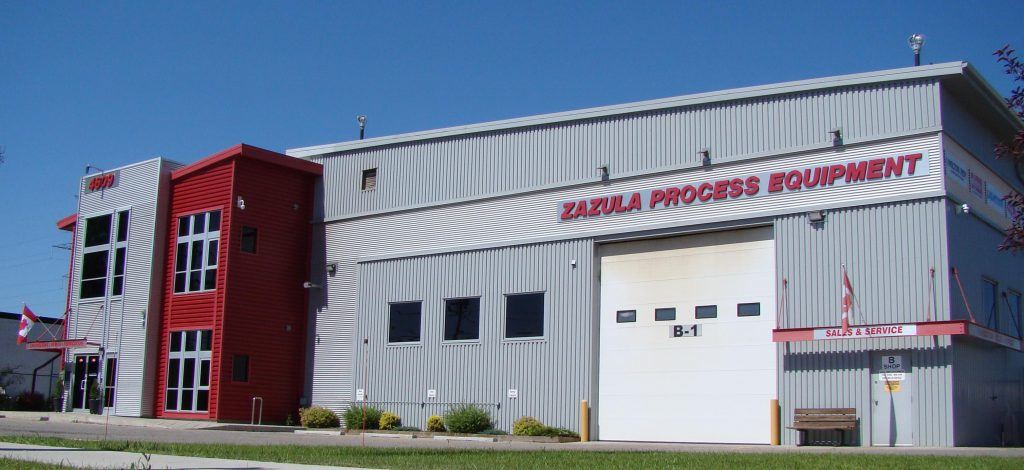 Shop Lifting Capability
4 lift trucks

2 – 10,000 lbs.
1 – 6,000 lbs.
1 – 4,000 lbs.

1 scissor lift
1 zoom boom
1 carry deck crane
3 overhead cranes

Machine Shop
30 ton shop press
Hot tank
Bead blasting cabinet
2 Engine lathes
2 Drill presses
Bridgeport milling machine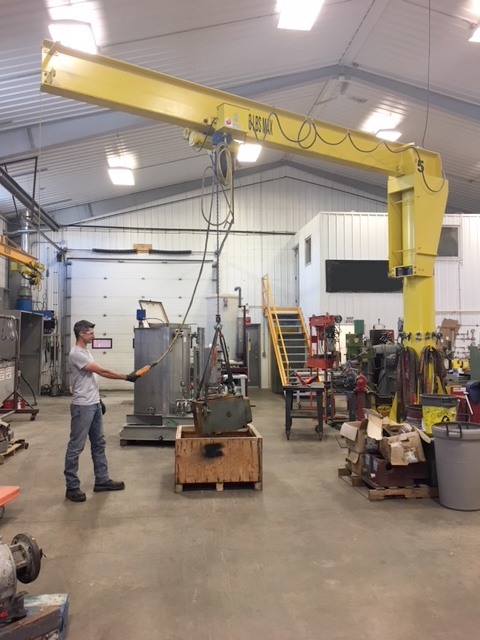 Welding and Special Fabrication Specifications
Weld processes designed and registered for Notch Toughness and Non Notch Toughness applications; with or without post weld heat treatment and up to 8" in thickness.
Welding Carbon Steel
Stainless Steel
A20
A200
Duplex 220S, Cromoly Steels
Inconel
Hastelloys
Aluminum
Cryogenic
ASME B31.1 B31.3
ASME section VIII
NACE