Zazula Process Equipment maintains an inventory of in stock parts to ensure critical turnaround when you need it. In stock parts can be shipped within 24 hours. ZPE believes that parts and service availability after shipment are an important component of the initial purchasing decision. Our Parts replacement group will determine the correct part for your immediate inventory needs, current repair or future parts requirements.
OEM After Market Parts and Lubricant Inventory: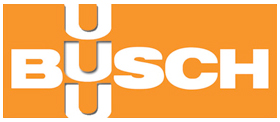 ZPE also has sourcing partnerships and relationships with non-OEM components for engineered pumps, drives, valves, gauges.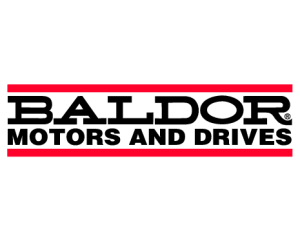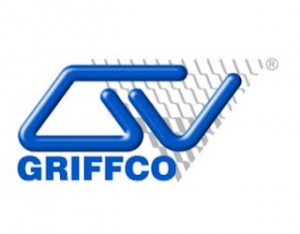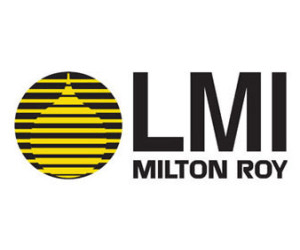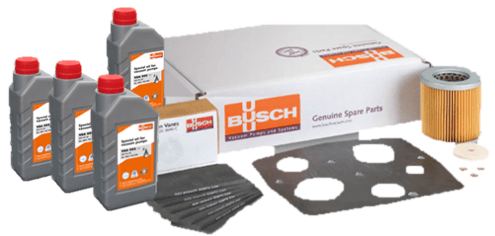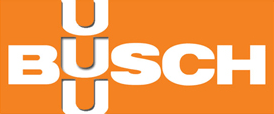 BUSCH
We offer a range of Genuine Spare Parts for vacuum pumps, blowers and compressors for your equipment assets.
From air and oil filters, to various lubricants as well as third-party parts, we are able to supply OEM genuine spare parts and accessories for almost every possible requirement. With access to over 10,000 different parts, ZPE can deliver the correct part and most suitable lubricant quickly.
OEM genuine parts for greater longevity
Extensive stock held locally in our Calgary facility
Available within 24 hours if required
Optimized air flow filter and lube kits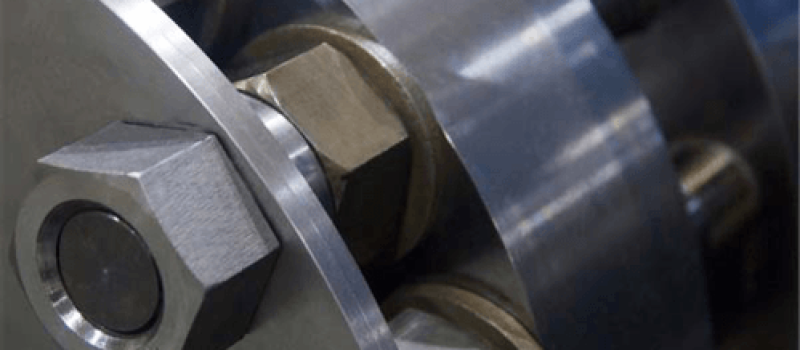 Milton Roy
A well-maintained Milton Roy pump will provide continued service for many years to come. As the manufacturer rep, we recommend keeping spare parts on hand to ensure quick and easy routine maintenance.
Refer to your user operating manual to determine the appropriate spare parts required for your equipment or call our order desk @ 1-888-666-6361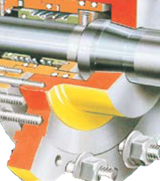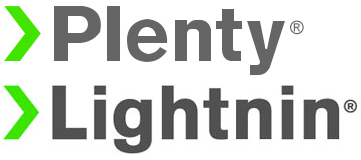 Lightnin / Plenty
Part Kits are available for most Lightnin and Plenty mixers. Zazula keeps customer mixer parts on site which cuts downtime and minimizes lost production time when maintenance is needed.
Let our Zazula technicians and mixer specialized representatives assist with developing your spare part roster.