Static Inline Mixers
Zazula's Static Inline Mixers – ZMIX – use efficient mixing elements for turbulent flow and minimal pressure loss. Although they are relatively inexpensive tools, proper design and selection of static mixers must not be taken for granted to ensure optimal performance, high operational efficiency and long-term useful life.
When designed and sized properly, static mixers provide excellent continuous mixing of single or multi-phase applications with repeatable results.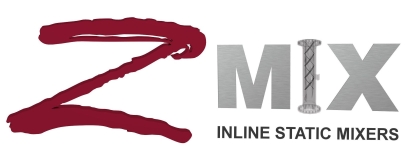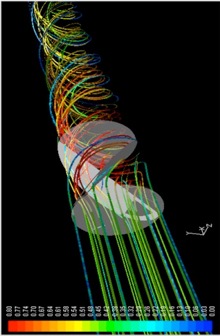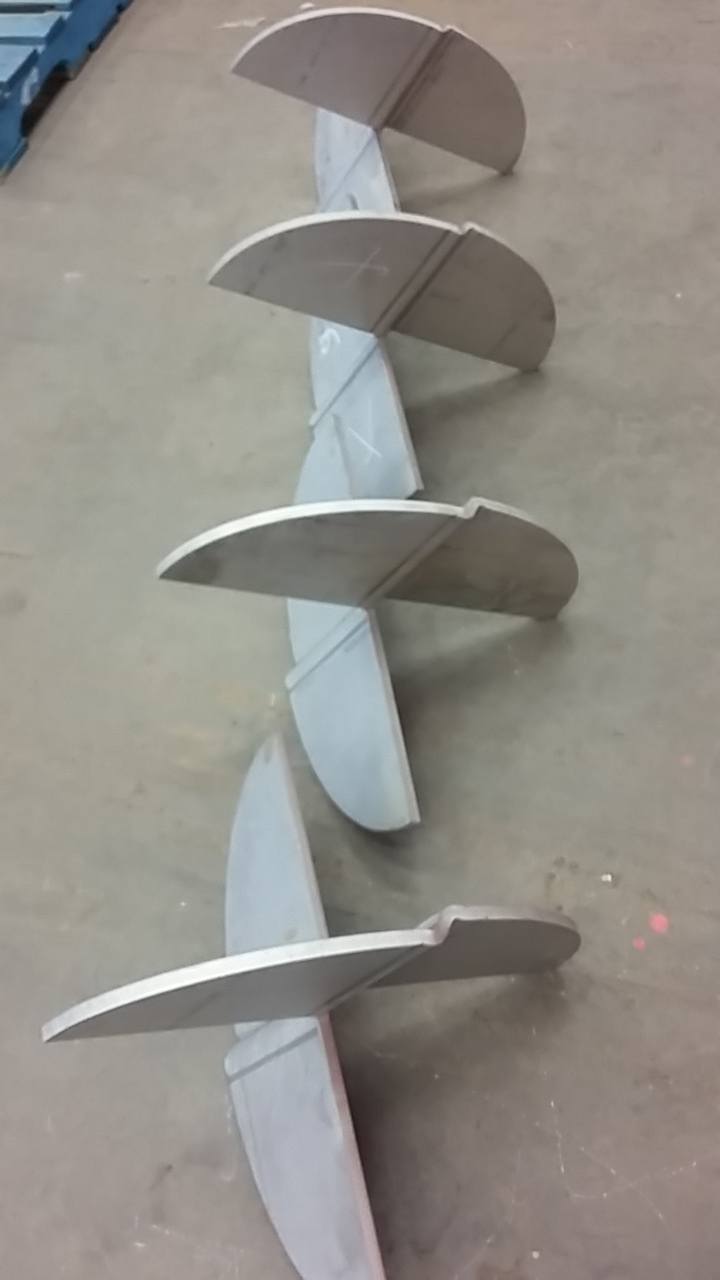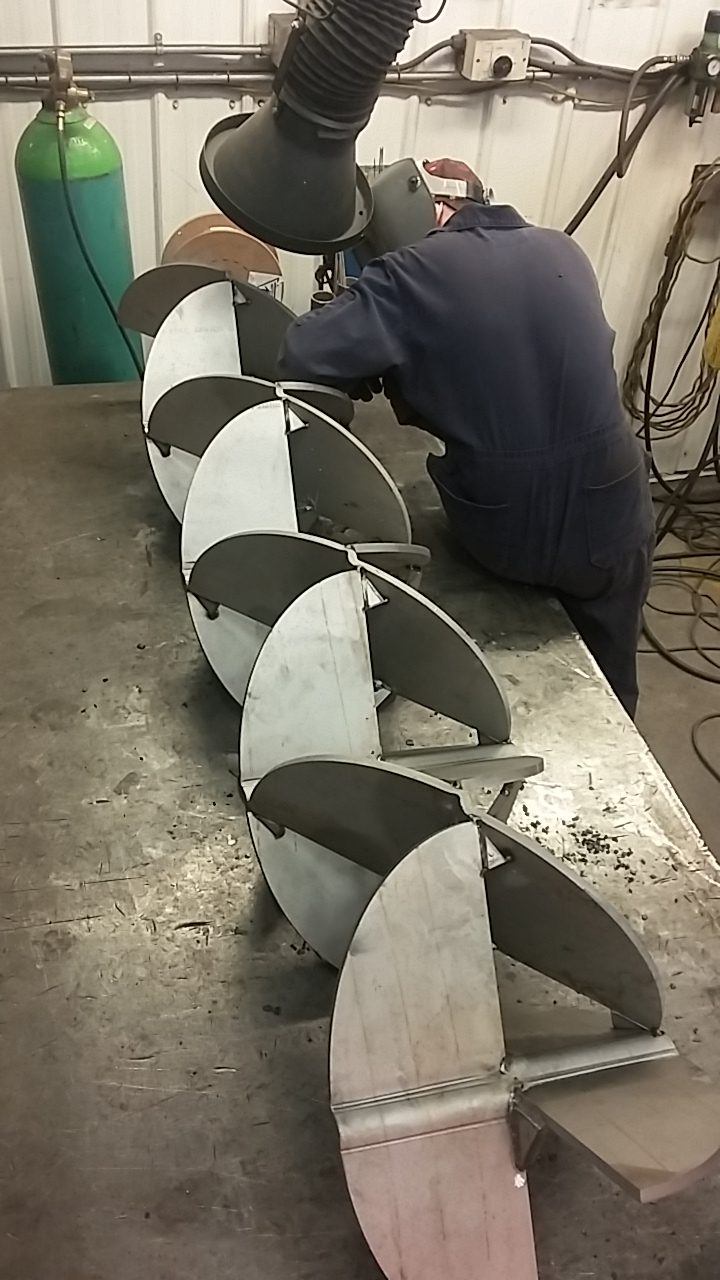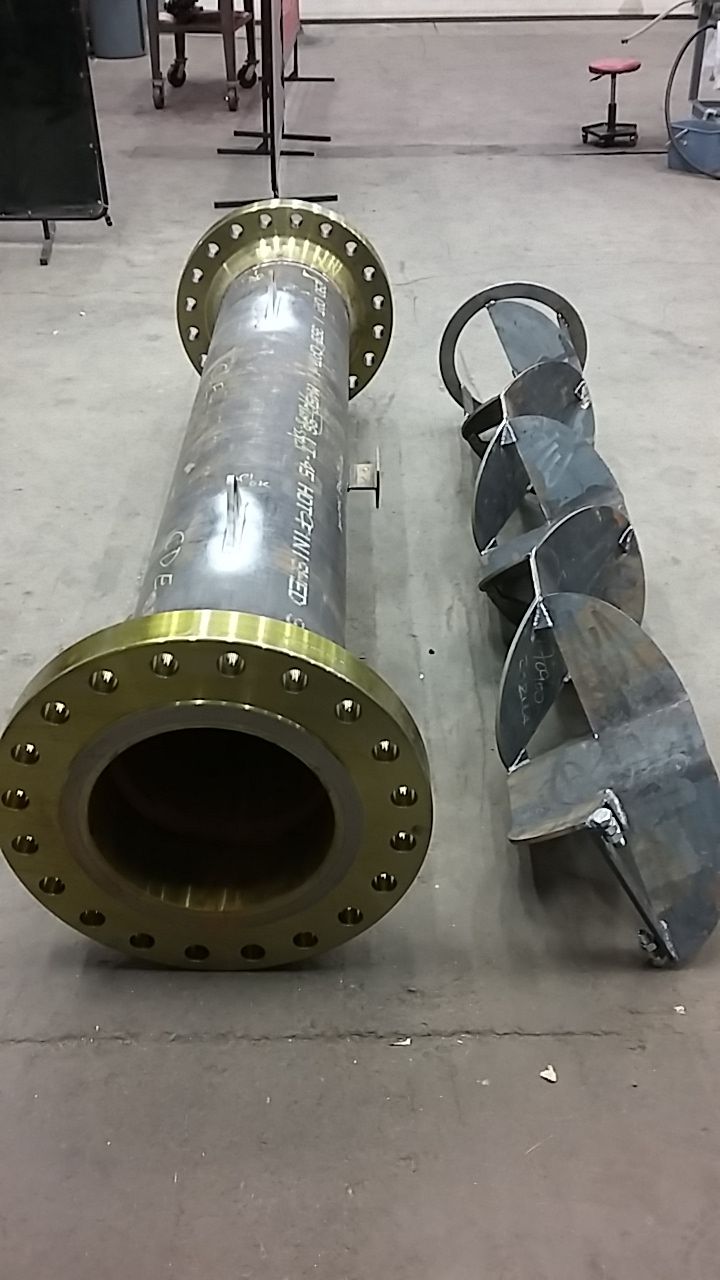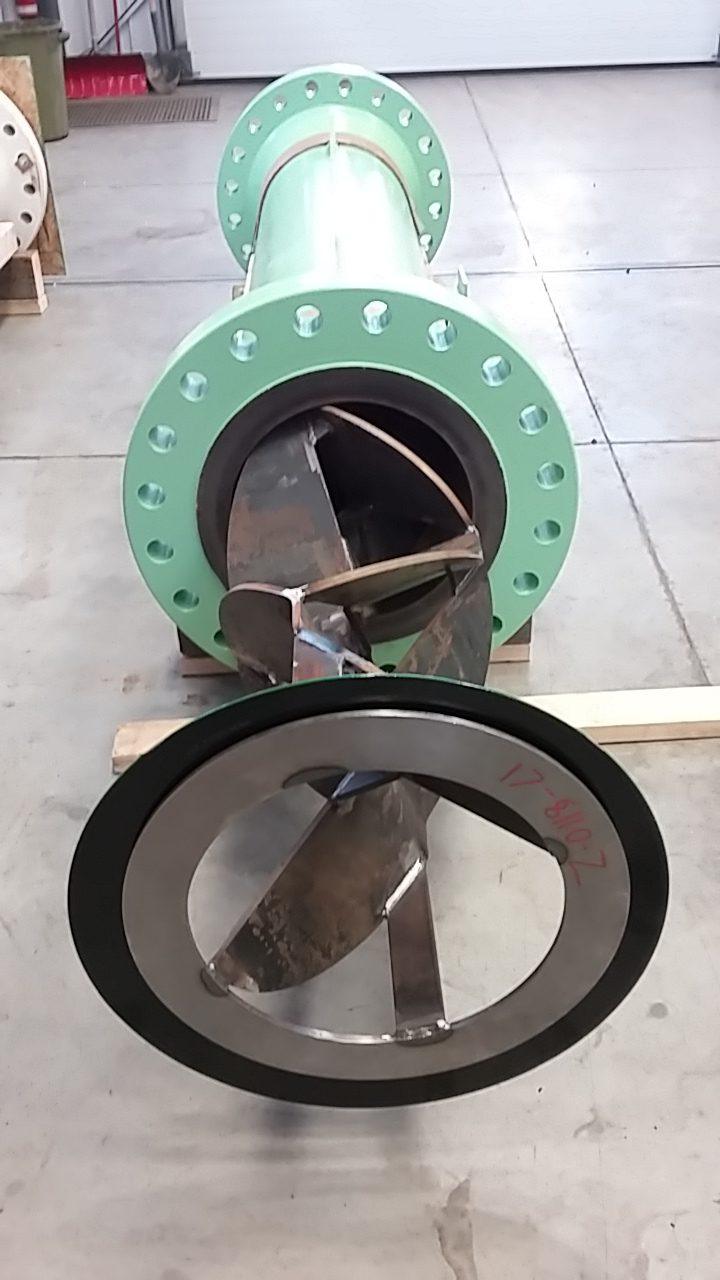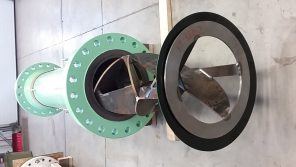 ZAZULA ADVANTAGES
easy installation
low maintenance
short residence times
low space and energy requirements
consistent performance predictability
designed and fabricated in one location at Zazula Process Equipment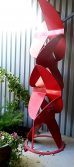 MARKETS SERVED
Chemical Processing
Cosmetics
Food Beverage
Mineral Processing
Oil and Gas
Resins Adhesives Paint
Pulp Paper
Refining
Pharma
Water and Waste Water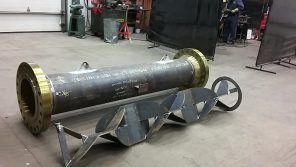 ZAZULA INLINE MIXER APPLICATIONS
Pipeline reactions
Oil/water and water/oil emulsification formation
Laminar flow heat transfer
Blending additives
Bleaching of pulp
Inline addition of flocculants
Homogenizing process streams for sampling
Adjusting viscosity
Chemical suspensions
pH control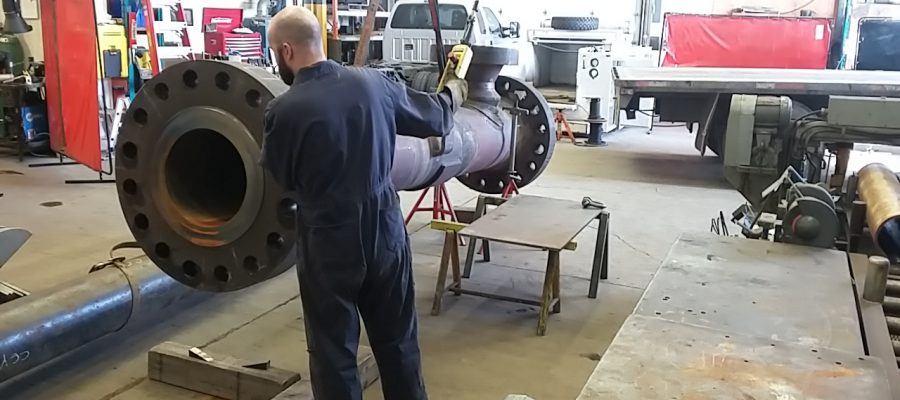 The outer pipe housing and inner elements are available in:
300 Series Stainless Steels
High Nickle Alloys
Low Temp Carbon Steel
Hastelloy C-2000
Chromoly Materials
Zazula Process Equipment is a custom fabricator capable of working with nearly any alloy. All configurations are available in element sizes ranging from 1/2" to 72" in pipe diameter.
Plastic lined carbon steel configurations for special corrosion resistant requirements are also available upon request. Some common coatings are;
Polypropylene
Kynar
Halar
Teflon
A Zazula custom designed and manufactured mixer's performance will be based on the following factors:
Flow Rate
Viscosity
Density
Percentage of Mixture Components and Pipe Dimensions
Built & Tested to ASME B31.3
Full NACE Compliance
Zazula Inline Static Mixers utilize a series of ellipsoidal shaped internal elements with right hand and left hand configurations to maximize mixing by creating double action cross flow turbulence.
Each element provides two directional cross flow mixing, therefore, doubling the flow divisions within each element. This means mixing results are predictable and the process is effective at all flow rates.
The end result of each mixer configuration utilizing a number of elements will therefore produce divisions of flow. (Turbulent or Laminar)
Mixing is further enhanced due to radial forces imparted to the liquid by the shape of the elements. Right hand elements direct the mass from the centre to the wall of the pipe and left hand redirect the mixture from the wall back to the middle.
Within each element there is also a back flow creating turbulent vortices as the mixture advances through the module.
Our special retaining plate design together with a completely welded configuration provides for easy removal and installation minimizing maintenance costs.
When designed and sized properly, static mixers provide excellent continuous mixing of single or multi-phase applications with repeatable results. ZAZULA'S Static InLINE MIXER design can be supplied as complete plug-in modules or as removable elements for installation into the end user's preferred housing design.
Why endure the hassle of trying to coordinate a source and build of all the components of a proper inline mixer application. Let Zazula design and build your Spool, Mixer, Injector, Quill, flanges and nozzles for your process requirements while you concentrate on your larger process needs.