Repair specialization in the following but can service all equipment brands.
Busch, Milton Roy, Plenty / Lightnin
Our trained Service Engineers and Technicians are available to undertake on site supervision or to carry out the maintenance to compliment your workforce.
Lightnin / Plenty Repair Services
Mixer Fixer Parts Kits are available for most Lightnin equipment. The Kits contain all the parts you need for fast, easy replacement of worn or damaged mixer parts.
Keeping a Mixer Fixer Kit on hand cuts downtime and minimizes lost production time when maintenance is needed.
Refurbishment Services
On some occasions a full refurbishment of equipment is preferred. ZPE offers refurbishment of Lightnin & Plenty Equipment. Our trained Service Technicians only use Original Spare parts to return the equipment to its original specification or provide a cost effective equipment upgrade to replace aging or obsolete parts.
Why should your company use ZPE Lightnin / Plenty Repair and Refurbishment Services?
Repairs are guaranteed to OEM specifications
Use of Genuine parts from our extensive inventory
All refurbished equipment carries the ZPE Lightnin Plenty Warranty for the rebuild and the parts used
Reduce annual operating expenses
Reduce total cost of ownership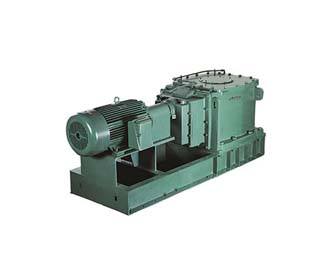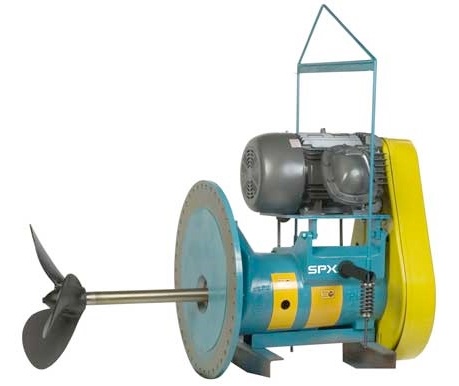 MILTON ROY Repair Services
Milton roy equipment has been designed to operate at its peak-performance throughout its lifecycle with regularly scheduled maintenance of components and parts. Routine maintenance minimize downtimes, enhances the long-term cost benefits, and extends the life of your equipment.
Services
Our highly-trained technicians can provide first-rate customer support, troubleshooting, repairs, and field services quickly and effectively.
Documentation
All of our purchased equipment comes with an operations manual.
Within the manual is information about start-up procedures, standard and routine maintenance guides, and common troubleshooting advice.
Customer service
If you have a problem, our service technician specialists can answer questions, and provide assistance regarding installation, maintenance and other aftermarket services.
Maintenance
We provide the spare parts needed to maintain your Milton Roy equipment. Field Services. In some areas, we can provide on-site field services to diagnose and repair equipment issues. The field services vary by region, so please check with our service department to discuss the type of service you require.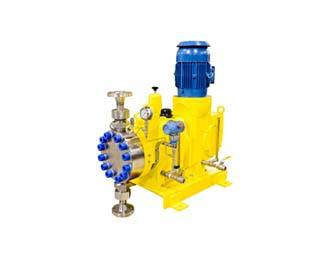 Upon receipt of your vacuum pump, blowers or compressors, at our ZPE facility, the unit will be dismantled and parts inspected. Our Technicians will report and provide a repair recommendation within 2-5 days.
After receiving approval to proceed with repair and reconditioning, all parts will be cleaned, and we will replace worn or damaged components with OEM genuine parts. During reassembly, ZPE will calibrate all parts to the tolerances defined by Busch.
Assembled units will be extensively tested to ensure they return to your facility in working order.
All test results will be documented in test logs. The Unit will be returned or ZPE technicians can reinstall on-site. Customers can receive full documentation of all work and test results upon request.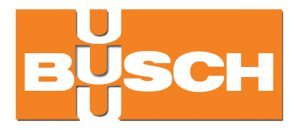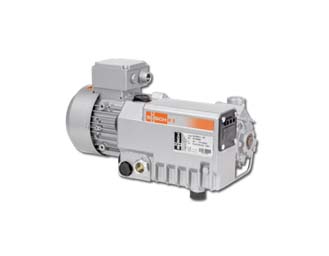 Service Repair on PACKAGED SOLUTIONS
In addition to our dedicated service and repair department strengths, ZPE has produced many successful fully integrated system and packaged assemblies for a full range of automated process applications including VFD controlled water booster packages, chemical feed systems, potable water disinfection and monitoring, complete turnkey water treatment, and polymer feed packages. Let us discuss this with your engineering teams or provide service on a system you may be experiencing issues with currently.