Zazula carries inventory of Genuine OEM Parts and LUBE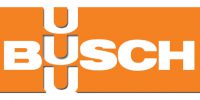 High quality oils and lubricants from Busch ensure the efficient and reliable operation of vacuum pumps, blowers and compressors.
Busch oils are compliant with relevant international regulations, such as Classification, Labelling and Packaging (CLP) as well as with the regulation Registration, Evaluation, Authorization and Restriction of Chemicals (REACH).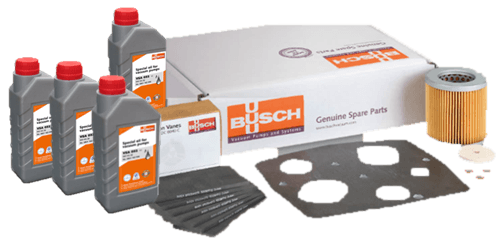 Busch Genuine Service Kits are an easy and cost-effective solution for performing preventative maintenance or repairs to your Busch vacuum pump, blower or compressor. Each Service Kit is tailored to the requirements of the particular product. It contains Busch Genuine Spare Parts in one convenient kit that will help minimize maintenance intervals and downtime, and also reduce the time spent performing maintenance or repairs.
For example, the Busch Genuine Service Kit for an R 5 RA 0250 / 0302 D ,exhaust filter, that will ensure optimum performance over a longer life cycle. Furthermore, we recommend frequent oil change as this can significantly reduce service intervals.
The Busch Genuine Service Kit for Seco rotary vane vacuum pumps includes a replacement air filter, seals, gaskets and other components.
Aerodur 274 Zirkon high performance vanes contained in the Service Kit optimize performance of the Seco SV, SD and DC series types having a nominal pumping speed of 10 m3/h to 40 m3/h and can be retrofitted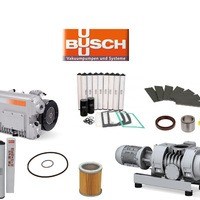 Milton Roy's Metering Pumps have been the pump of choice for more than 80 years. They have been designed to operate at peak-performance throughout their lifecycle with regularly scheduled maintenance of components and parts.
While our pumps are robust and last a long time, we have seen a huge increase in the number of emergency and expedite requests on standard RPM kits and spares that should be available in 2 years operational spares holding.
We strongly recommend offering customers to keep spare parts on hand to ensure quick and easy routine maintenance and mitigate the stress and cost of ordering emergency expedited spare parts. Zazula suggests accessory and operational spares such as:
New Sleeve/Plungers
Crosshead Assembly
Internal Safety Valve
Bearings